Johnson, Johnson & Johnson 2.0 CD is now available at CD Baby.com, Amazon, & itunes, or you can order it through me for $10. Here is track 3, 03 Track 3
Johnson, Johnson & Johnson 2.0 will be here July 2!!! Very Cool!
Final mixing is under way, we should be sending it off to be mastered by the last week in May for a release date in mid June!!!
Quinn & Dustin and I are working very hard on our next Johnson, Johnson, & Johnson CD. It should be finished with in the next few months. I have just sent Quinn several new tunes that we will put on the album and we will be recording them all in March and April.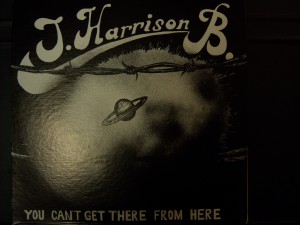 "J. Harrison B. You Can't Get There From Here; Listen Now, River, Guess You Had to Been There, Light At the End Of The Tunnel, Time Will Tell Us, You Can't Get There From Here, Take The Time, Lindsey, Horse Of A Different Color