J. Harrison B. Band
I'm performing with sons Quinn on keys, Dustin on Drums and Tom Hannickel bass.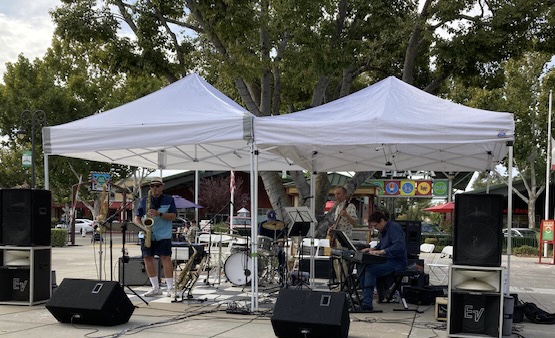 Solo John Stanson Band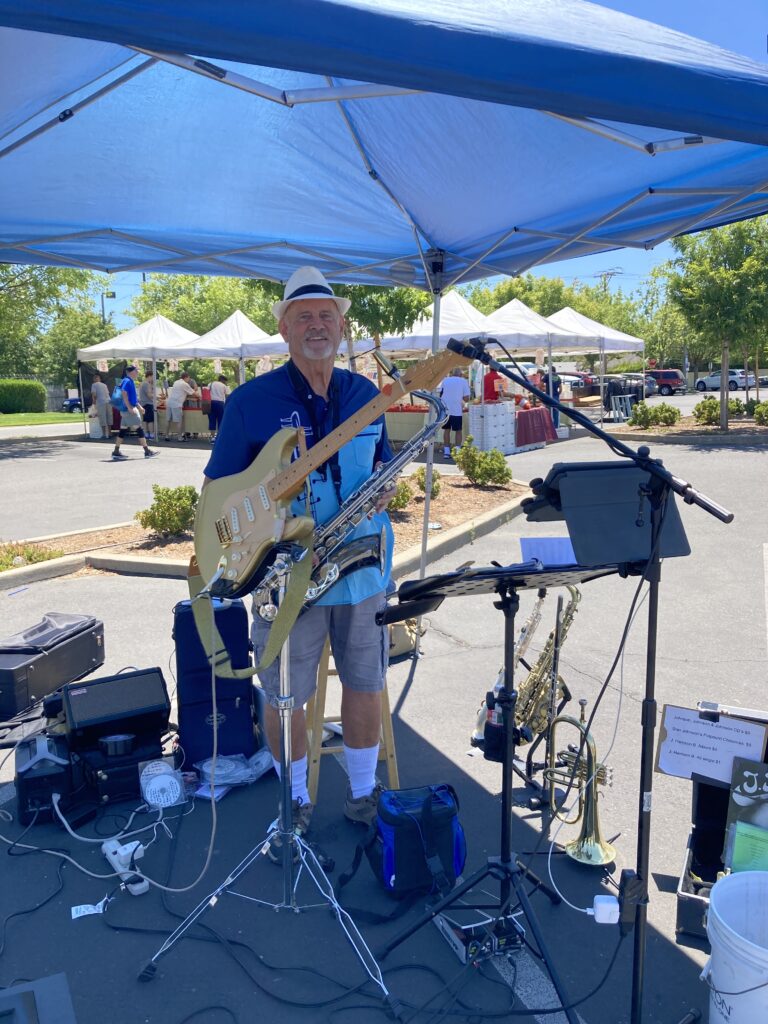 I joined another band Laura Stryker & the Watchmen. I always wanted to be a Watchmen!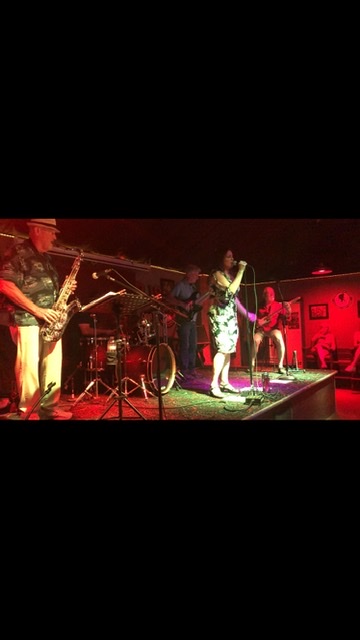 I'm in a new band Kindred Spirits, pictures are from a 4th of July gig.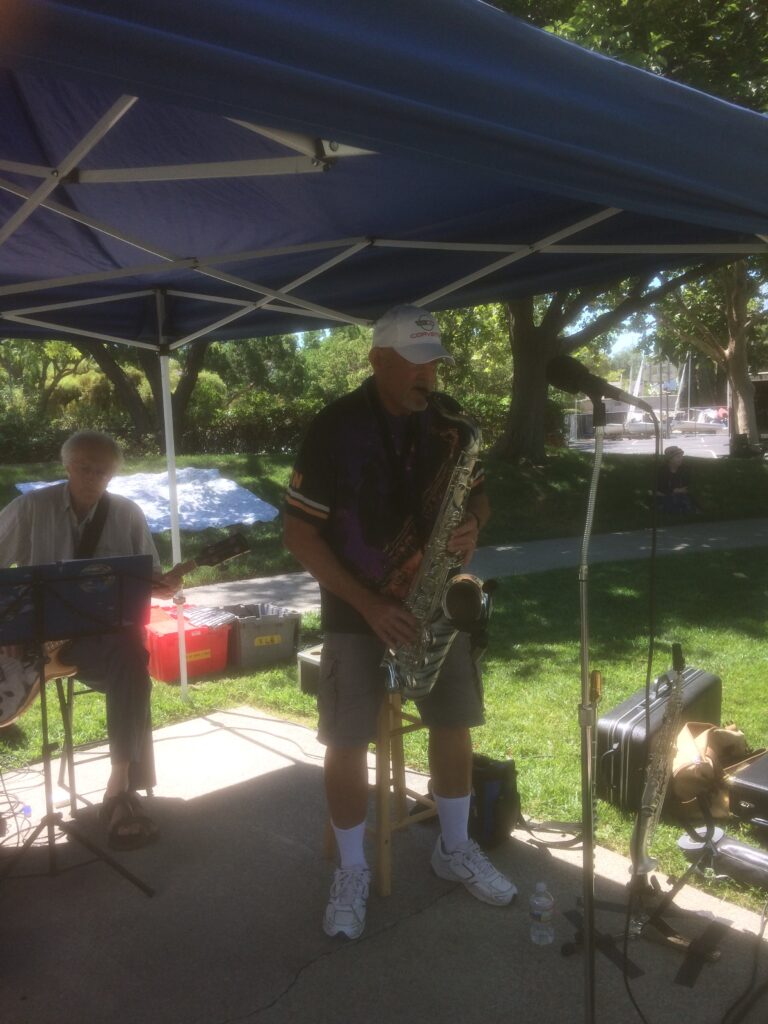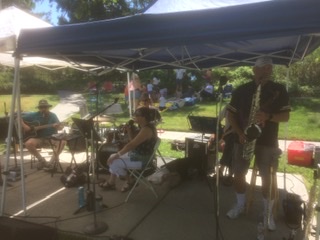 I'm no longer Performing with BRP, I'm to busy recording and playing in my other groups – J. Harrison B., The John Stanson Band & my solo gigs. Also, subbing in Sapo Guapo again.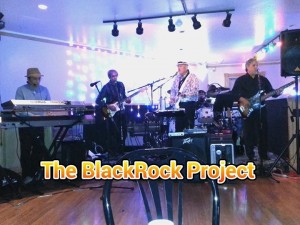 I joined a new group called BRP (Black Rock Project), There are five of us: Vic-Guitar, Nick-Bass, Tom-Keys, Darrell-drums & lead vocals, & I play Sax, Flute, Guitar, & vocals. Our first gig was March 29th at Huey's in Vacaville. Our style is 60's 70's 80's soul, rock and funk. More info later – should be lost of fun.
J. Harrison B. Performing at Fiesta Days BBQ, May 21, 2012
J. Harrison B. client feedback
J. Harrison B. Live Recordings 01 Track 1 Moon Dance 21 Track 21 Do You Love Me13 Track 13 Domino06 Track 6 Brown Sugar02 Track 2 Mustang Sally
J. Harrison B. client feedback
"JHB 1967 – 1968 Nebraska Music Hall of Fame 2000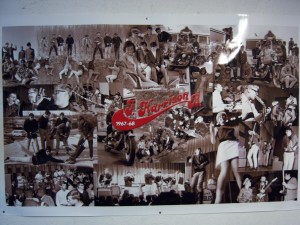 J. Harrison B.
The group was originally called "The Nomads" from Fremont, Nebraska; the name was then changed to J.Harrison B. in 1965 when we were attending the University of Nebraska. (see www.nebrocks.org) We were inducted into the Nebraska Music Hall of Fame in 2000. The group has performed all over the western half of the United States, Japan, & England. Currently, we are an 5 to 8-piece band that plays mostly private parties in northern Califorina. Our styles of music are jazz, 50″s 60's & 70's rock, and soul. Instrumentation consists of; guitar, bass, drum set, lead singer; I play sax, flute, keyboard, & guitar and sometimes we add trumpet and trombone.
The John Stanson Band
This group consists of one to four performers, depending upon the occasion. I play sax, flute, trumpet, keyboard, guitar and sing lead. Guitar, bass & drums can be added as needed. My styles are jazz, old rock, blues, and classical (if I'm called to play a wedding service). This group performs in Northern California also.
Rocky & the Revellettes
"Rocky & the Revellettes"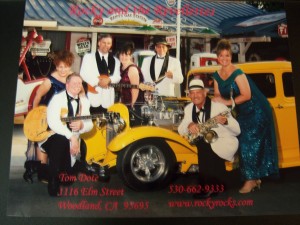 This is a 7-piece 50's / 60's band from Woodland, CA that has been around for 29 years. I joined the band in the summer of 2007; I sing and play tenor & bari sax, flute, keyboard, guitar, sometimes drums if our drummer comes out front to sing lead. In the past few year we have performed at a Kings game, played at car shows in Woodland, Crescent City, Grants Pass, OR, Vacaville Town Square, and many private parties.
High Class Brass
I've played with this band since 2005 and had to leave the group this past fall because the regular gig, (JB's at the Red Lyon), changed the night from the first Wednesday of each month to Tuesday. I would lose too many private students Tuesday if I played the gig. The band is great, and the musicians are fantastic. Ron Davis, the leader, is a good friend and great musician and composer/arranger. For now, I'm on the call list, when he needs a saxophonist and I can change my students lesson times.